Century knows how important it is choosing your sofa. With that in mind, we redesigned this process. We took all those technical and complicated features that no one understood and changed them into three simple indicators that sum up everything you need to know to find the perfect Century sofa for you.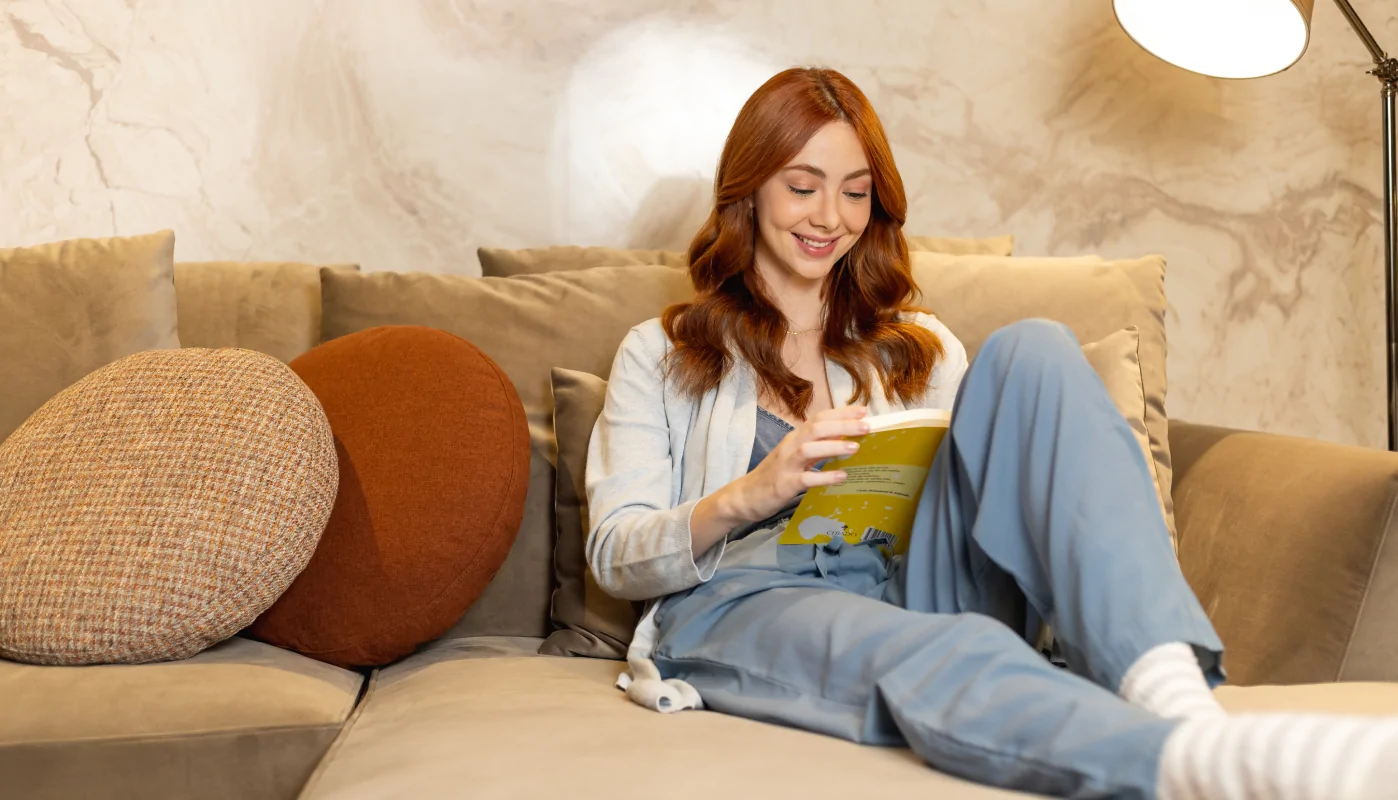 The science of comfort
Our team of designers, engineers and architects work every day to take the comfort of your Century to the next level.
We are always testing new materials and products to bring the best to you. Here, innovation is constant and our products keep evolving.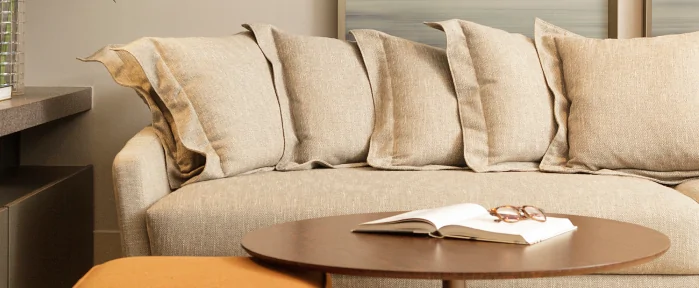 Which sofa is right for you?
In a super easy and quick way, find out right now which Century sofas best suit you!